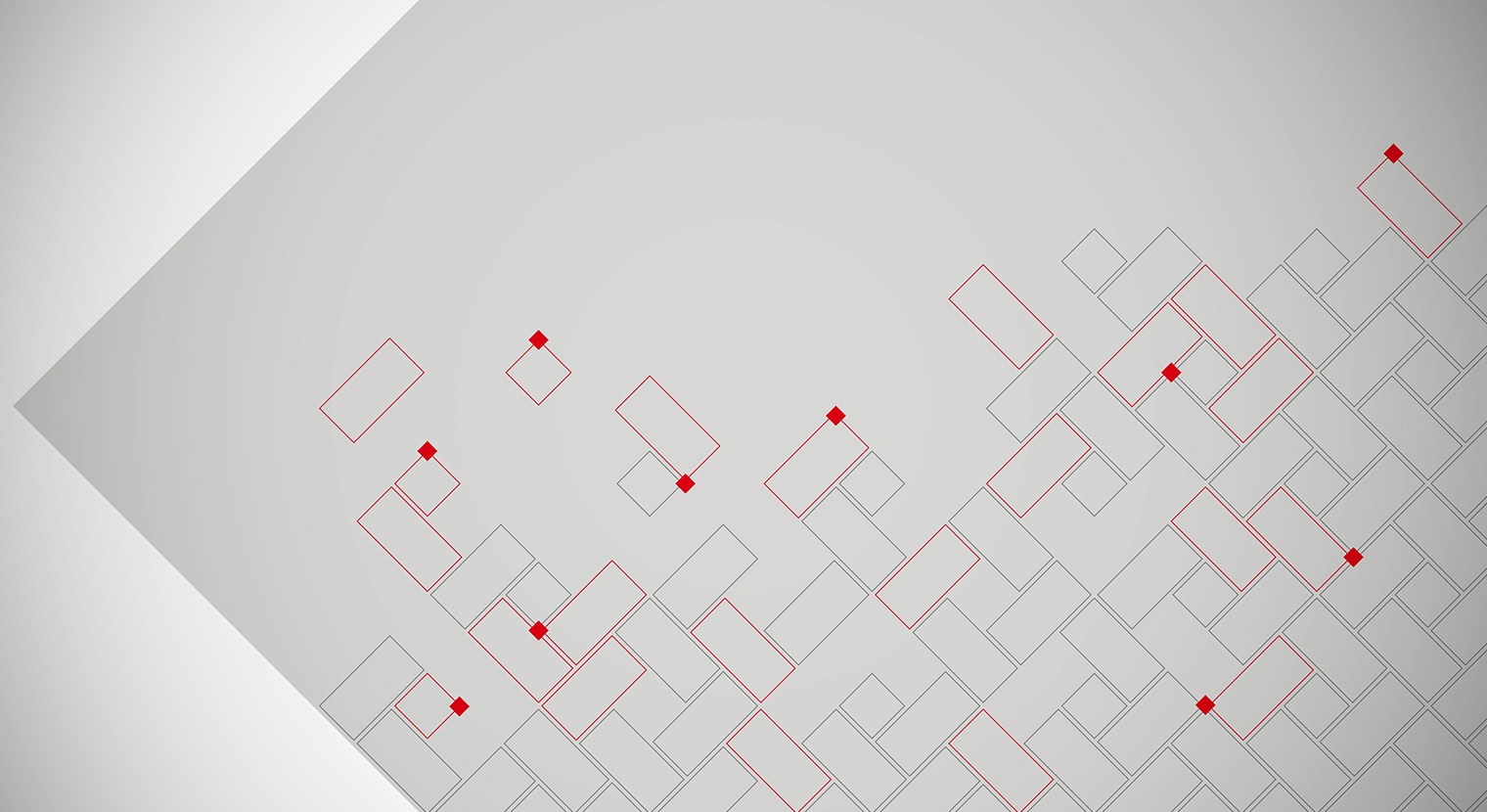 Sustainable Financing and Investing Survey – Global
Our global survey of 1,000 issuers and 1,000 investors reveals that sustainable investing is becoming mainstream and shows how the effects of COVID-19 are changing attitudes amongst market participants.
Executive Summary
Nearly 30 per cent of investors (and 40 per cent in Asia) affirm that the pandemic has strengthened their commitment to considering ESG issues. Indeed 38 per cent of issuers and 23 per cent of investors conclude that they had previously paid too little attention to social welfare and the social component of ESG.
The barriers preventing ESG investing are falling. In 2019, 61 per cent of investors globally reported obstacles to sustainable investing. Now, only 46 per cent do.
49 per cent of investors believe that considering environmental and social factors can improve returns and/or lower risk, down slightly on the 54 per cent of investors in 2019 who said the same.
Of survey respondents who buy bonds, 32 per cent are buying green and sustainable bonds and 44 per cent expect to increase their purchases of these products. Last year, 35 per cent of investors said they would be increasing their allocation.
46 per cent of issuers expect to increase current levels of disclosure, either through their own initiative or to satisfy demands from investors or regulators, a slight increase from 42 per cent a year ago. In 2019, only 24 per cent of investors disclosed the ESG characteristics of their entire portfolios, today 35 per cent do.
Environmental, social and governance (ESG) issues have long since made the jump from trend to global cultural shift. There are new strategies, new funds and new financing instruments for sustainability emerging all the time and the pace is accelerating. Where once, considering ESG principles when investing or issuing debt was a niche endeavour, today it's a core element of capital markets.
This year's global survey of 2,000 market participants found that over 90 per cent regard environmental and social issues as important. This surety of the importance of ESG was present for both issuers and investors across varied regions: from Asia to the Americas and Europe to the Middle East.
And the good news is that obstacles to broader ESG investing seem to be shrinking. In 2019, 61 per cent of investors globally reported obstacles to sustainable investing; now less than half (46 per cent) do.
But in the midst of this shift towards sustainability, the global pandemic struck, and it has changed how sustainability is viewed, both positively and negatively. Read more
Contact us
To discuss service offerings from Global Banking and Markets, kindly speak to your relationship manager.