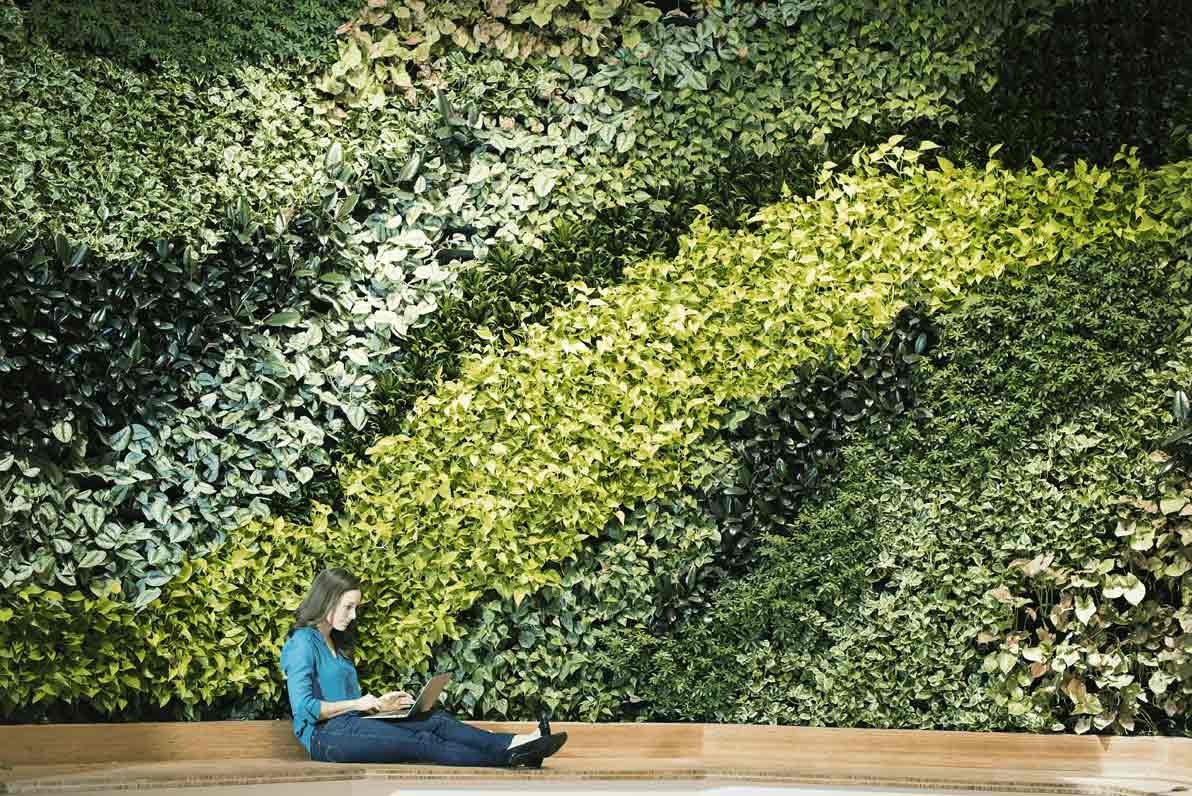 Sustainability

Understanding ESG
Transition to Net Zero
Climate change and the economy - Greater risks to growth
Climate change could lower global growth – but by how much? And which economies are most affected? HSBC's James Pomeroy examines the evidence.
We have collated a range of studies from multilateral organisations and think tanks that look at the risks to the economic outlook from climate change across the world, and it's not pretty. From the International Monetary Fund to the United Nations Intergovernmental Panel on Climate Change, they are unanimous that the global economic impact will be negative.
Global cost
The magnitudes vary, as does the way estimates are presented, so it's not so easy to compare. But as an indicative figure from these studies, global GDP could be roughly 2% lower by 2050 as a result of climate change, even in scenarios where there is some assumption of a slower pace of temperature increases.
Some impacts are likely to be gradual and longer-term – slower potential growth from higher temperatures, reduced land masses and less usable arable land. Others, such as a greater frequency of extreme weather events ranging from droughts to tsunamis, could mean much greater volatility in GDP growth readings, especially in the places most affected, along with a rising risk of food shortages.
Uneven impact
Different places are exposed to different kinds of impact, according to the studies. Rising sea levels naturally pose a particular risk to islands and coastal cities. Disruptions to food supply are likely to be particularly damaging to emerging market economies. Air pollution will affect industrial cities more than other places. And according to modelling by Climate Analytics, a non-profit think tank, Africa could be most exposed to reduced labour productivity from heat stress (with a potential reduction of more than 5% by 2050 under current policies), followed by Asia, South America, North America, and Europe.
Overall, HSBC's own previous Fragile Planet research suggests that the clearest risks are in South East Asia, the Middle East and Africa – where more economies face higher temperatures, greater levels of pollution and a higher number of extreme weather events. On the other hand, populations facing lower temperatures today, such as Switzerland, Norway and Canada, are much less exposed.
Policy is key
The studies paint a stark picture, and underline how important it is for policymakers and investors to stay on top of climate change developments. But at the same time, they highlight the positive case for action: by taking steps to limit temperature rises now, we could see a brighter outcome in terms of potential GDP than the path we are heading down today.
Would you like to find out more? Click here* to read the full report (you must be a subscriber to HSBC Global Research).
* Please note that by clicking on this link you are leaving the HSBC Commercial Banking website, therefore please be aware that the external site policies will differ from our website terms and conditions and privacy policy. The next site will open in a new browser window or tab.
Sustainability for businesses
Explore how we're supporting customers in their transition to net-zero.