Accessing Capital

Ensure Sufficient Cashflow
Business Beyond COVID-19 – The Global Podcast Series
Welcome to Business Beyond COVID-19, HSBC's podcast series about embracing business unusual through the global pandemic and beyond.
We talk to industry leaders and experts to understand how they are adapting, reshaping and innovating through these extraordinary times.
HSBC hosted a virtual discussion in July with leaders from our Global Payments Solutions and Global Trade and Receivables Finance businesses in Europe to share a day-to-day viewpoint on their learnings during the pandemic so far, with a particular focus on working capital and supply chains.
Podcast
Key takeaways for business leaders in order to successfully navigate working capital and supply chain challenges during COVID-19: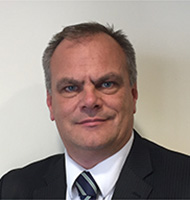 I think in the cards B2B space, we've seen a marked difference between the priorities of consumers and their suppliers.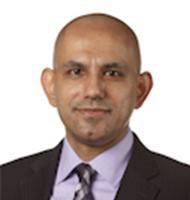 What we are doing now is looking at blockchain technology so that suppliers further upstream in a company's supply chain can also have the benefit of enjoying competitive financing.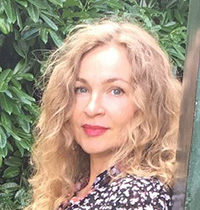 Building sustainability into your supply chain also improves resilience to other risks.