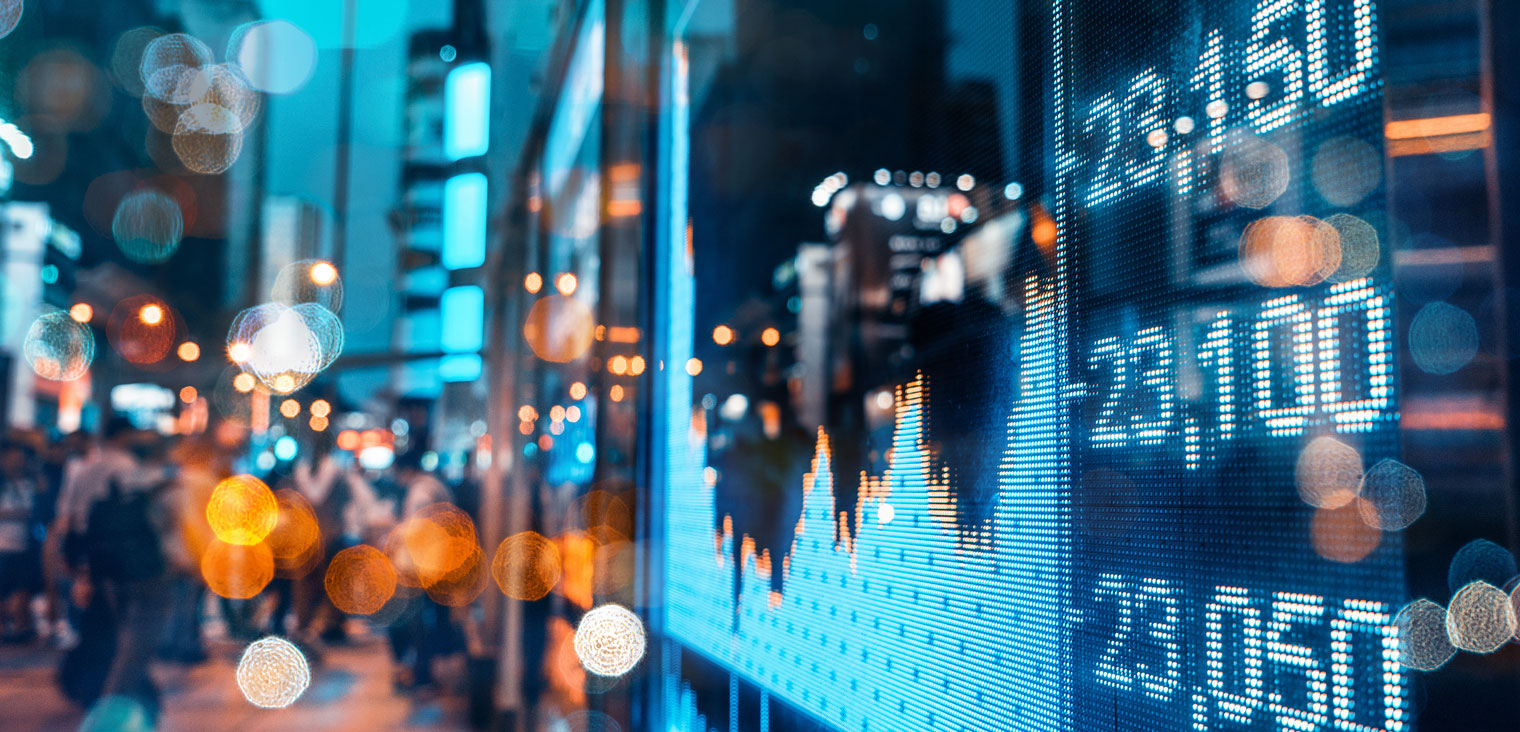 Malta Development Bank lending schemes
We are now offering business loans under two new lending schemes launched by the Malta Development ...
Read more
Recruiting and labour markets
Read more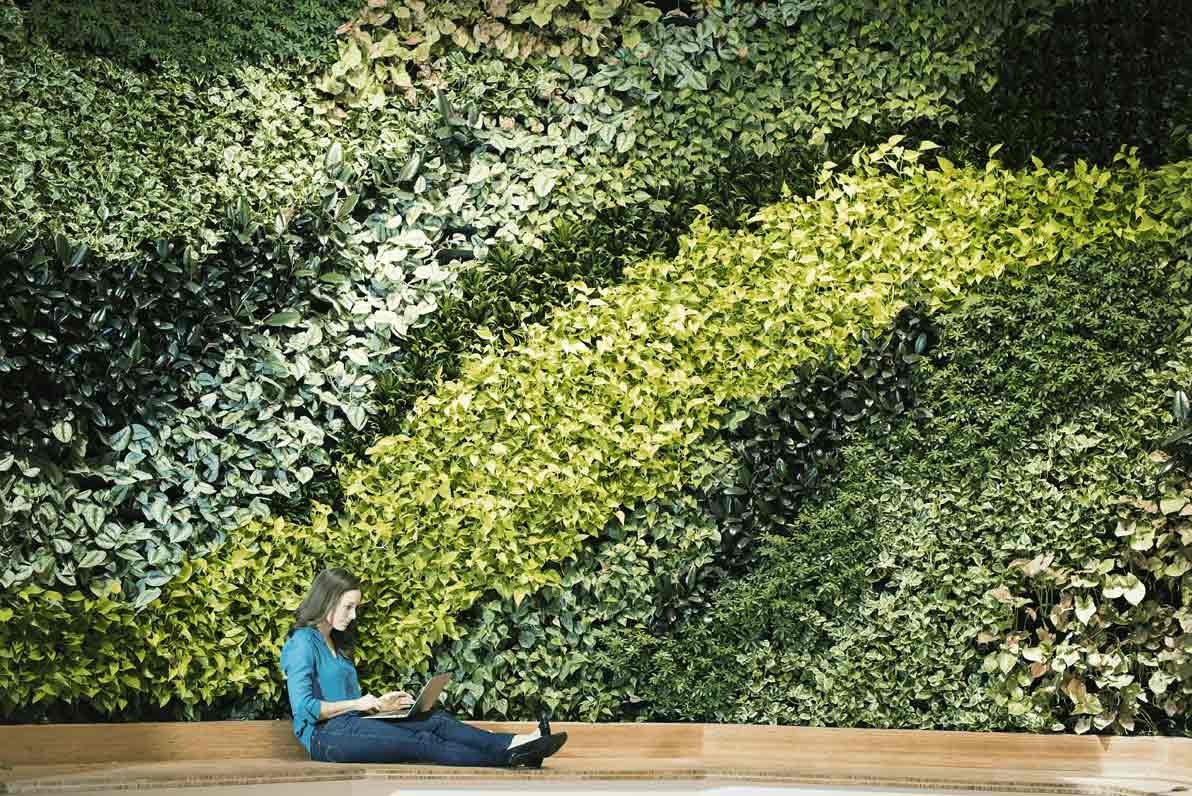 Climate change and the economy - Greater risks to growth
Read more
Trade, inflation & demand: As the tide turns
Read more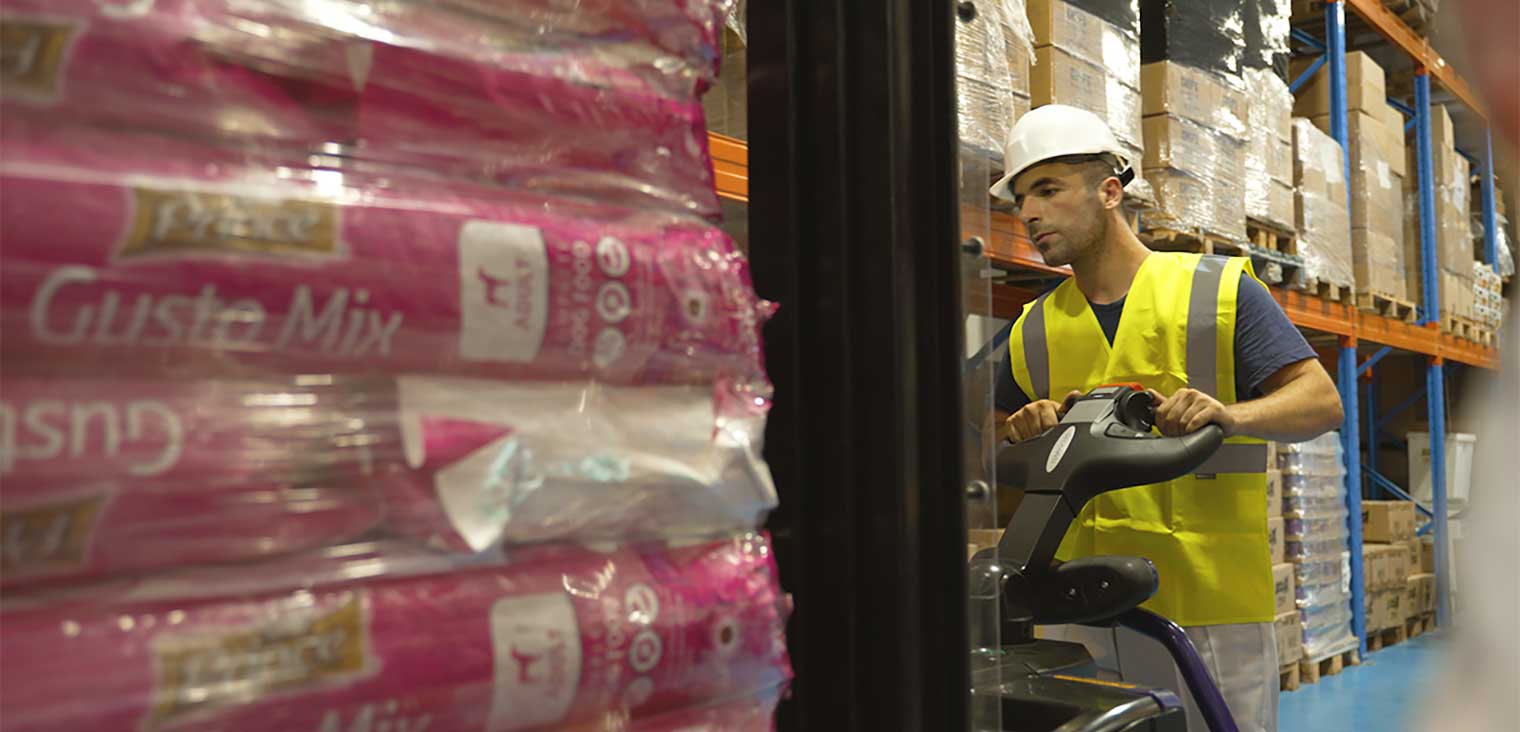 Pet Nutrition: Accelerating growth with HSBC's tailor made soluti...
Read more
Current challenges mean future opportunities for multinationals i...
Read more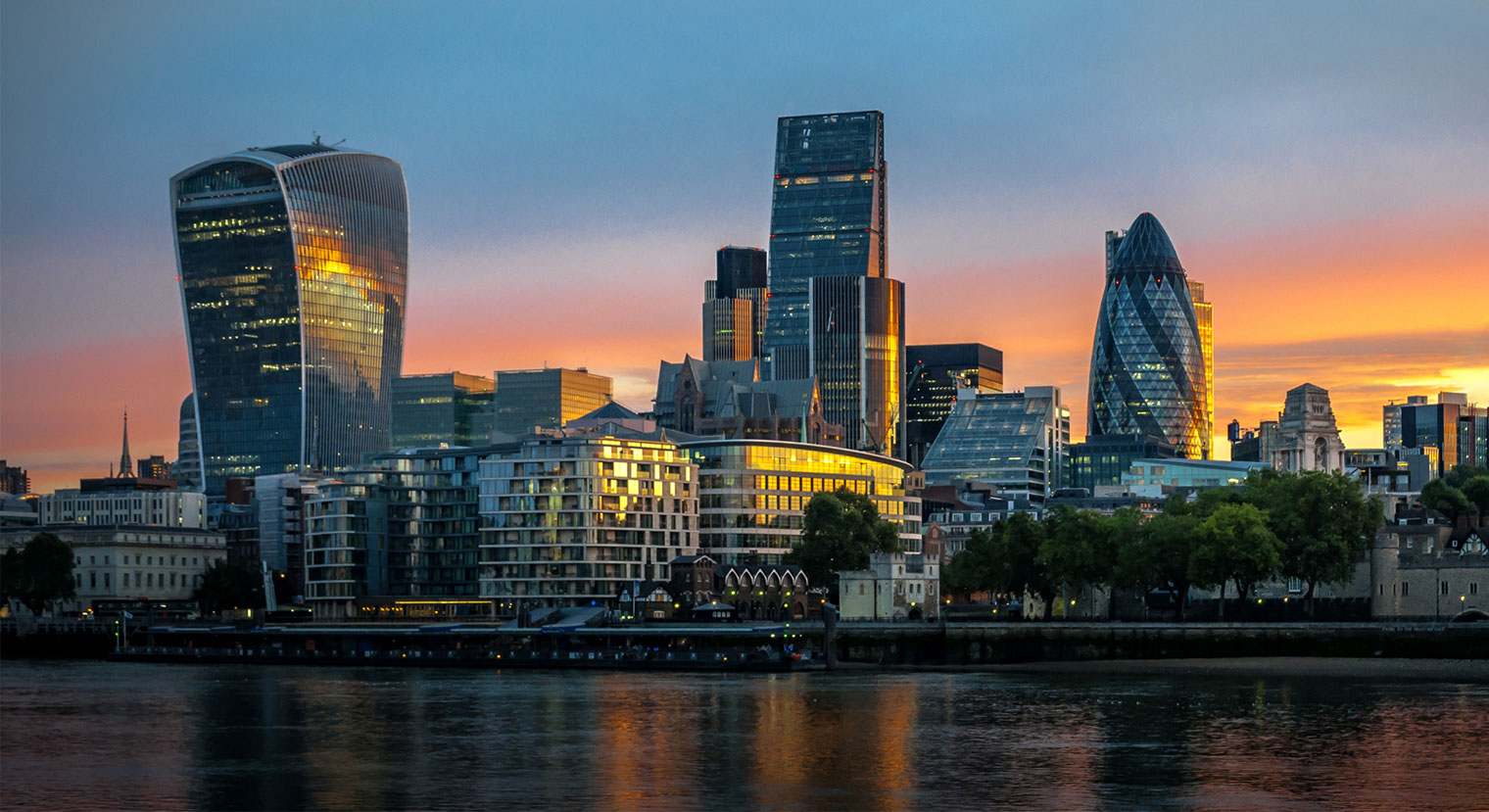 Get the insights that matter to your business
Customise your feed by choosing the Themes and Topics that you want to see.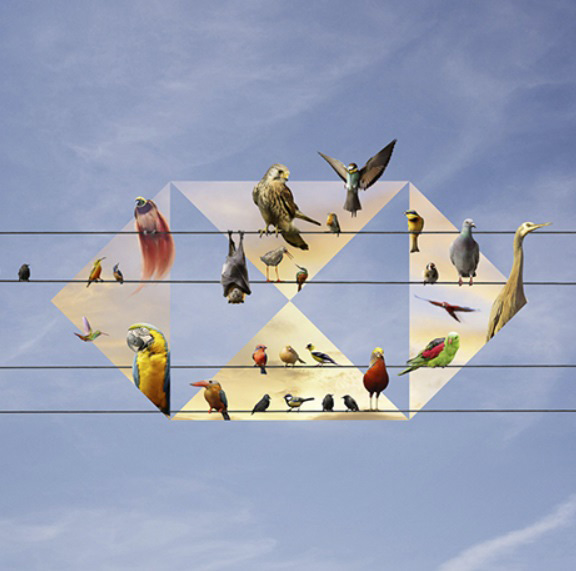 Read more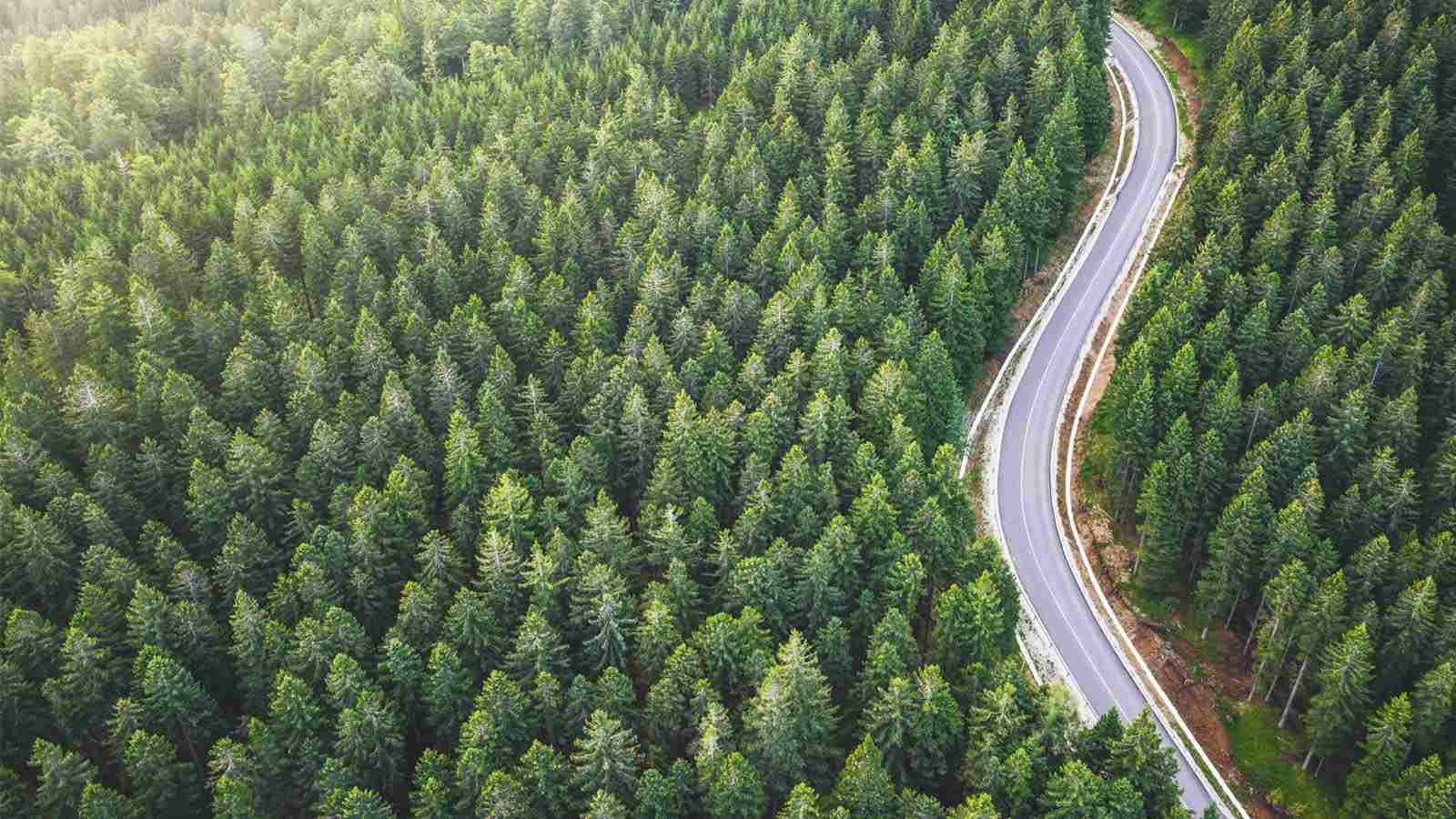 HSBC sets out net zero ambition
Read more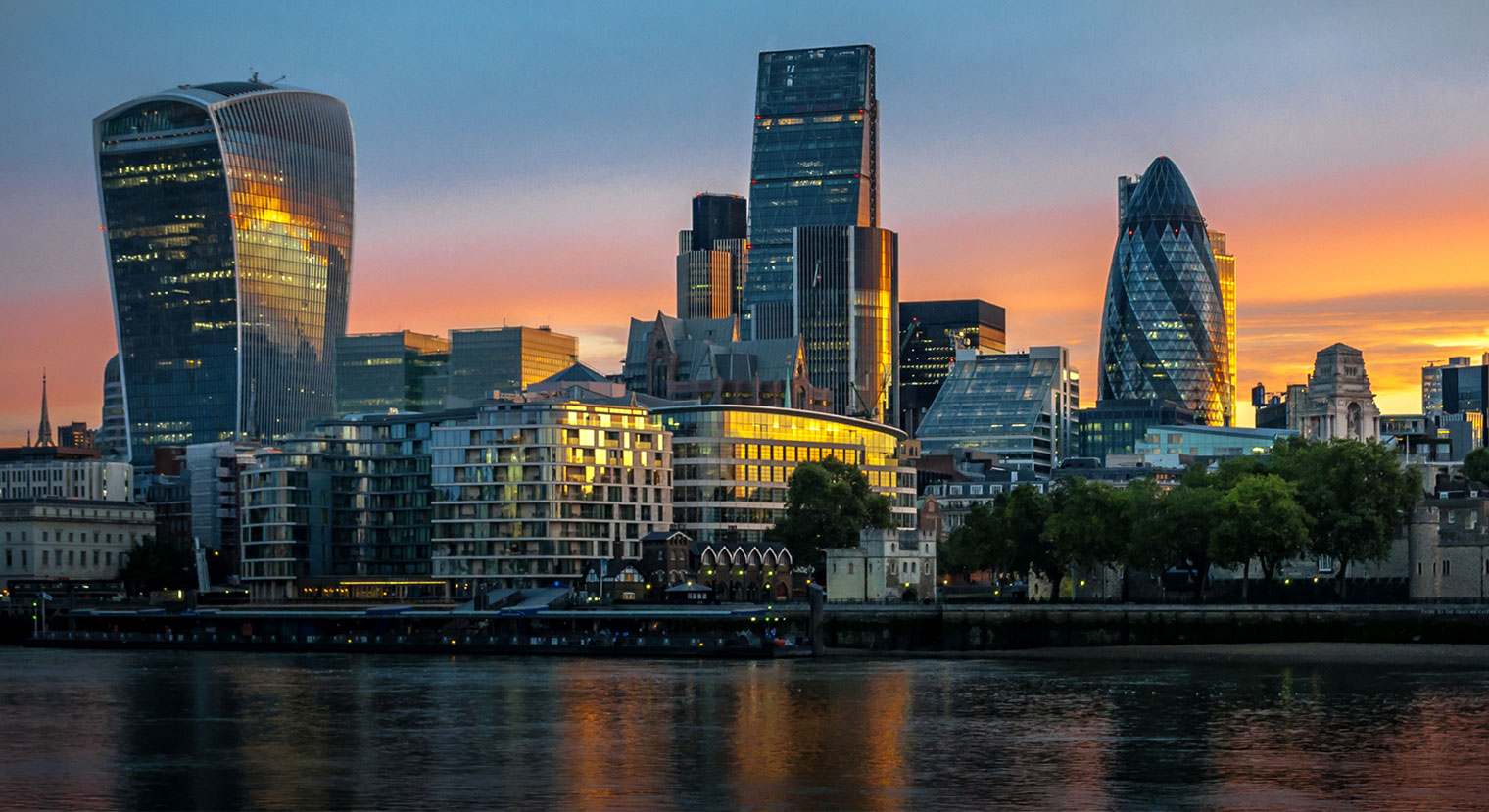 Europe's post-pandemic prospects
Read more

AquaBioTech Group: Accelerating growth with HSBC's Trade Finance ...
Read more

Optimising working capital through treasury transformation
Product
Working capital
Improve working capital by unlocking funds caught in the supply chain, and manage incoming and outgoing cash flows more effectively organisation wide.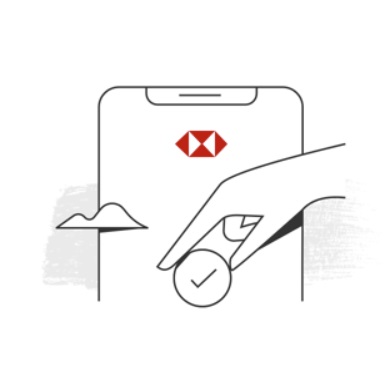 Read more

Wherever your business is going, we are with you throughout the j...
Read more